This post may contain affiliate links meaning that, I may make commission if you purchase through my links. Learn More. 
Wondering what to read in 2023? Join me in tackling my 2023 TBR list and reading goals for the year!
My 2023 Reading Goals
As we enter a new year, I have set some specific reading goals that I want to stick to and push myself to achieve.
When planning for the year, I wasn't just thinking about what to read in 2023, but also how to read in 2023.
I chose 3 specific reading goals for 2023 that I want to stick to and push myself to achieve. I'm so excited about these and know I can accomplish them!
Looking to make your own reading goals? Check out this post on 15 Reading Goals for Adults and 120 Reading Challenge Prompts!
1. Read 80 Books in 2023
In 2022, I read 68 books. This year, I want to read at least 80!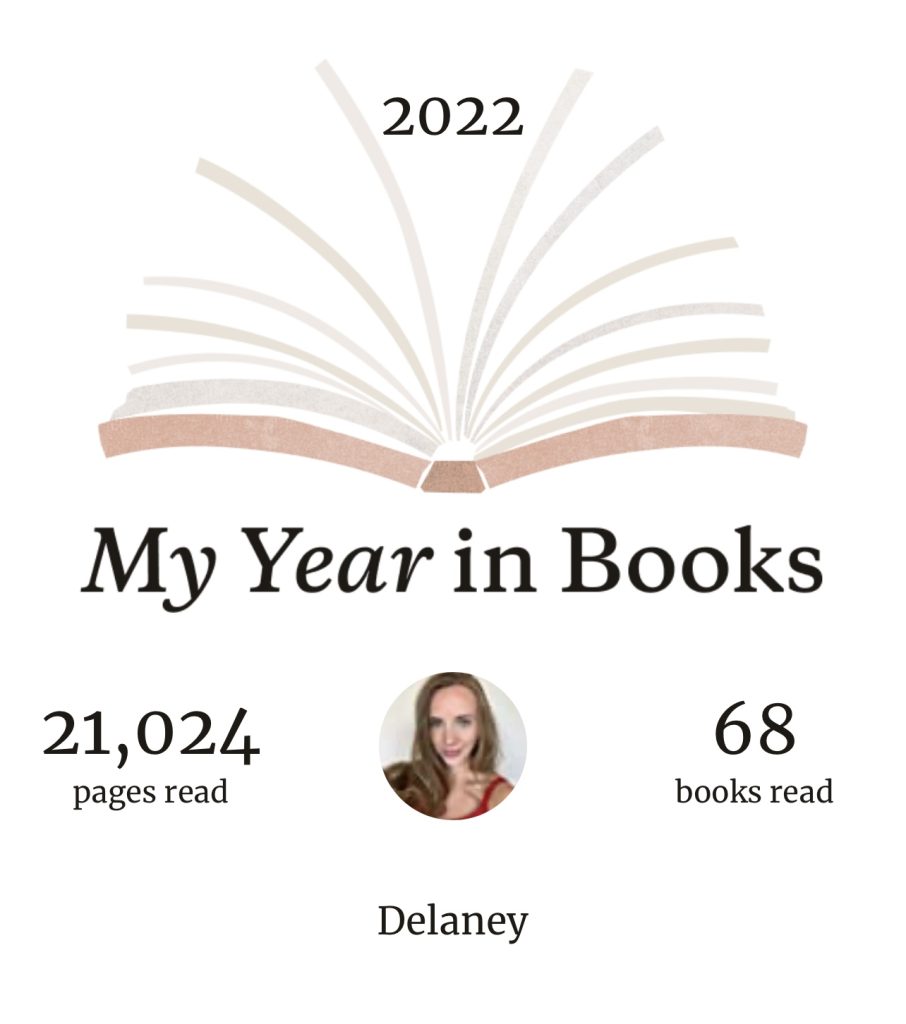 To be honest, my initial goal was 100 books. However, I feared that if I pushed my reading goals too hard, reading would lose some of its fun, joy, and excitement!
At the end of the day, reading is a hobby for me. It's for enjoyment!
I never want to get too focused on goals, numbers, or achievements that it loses what makes it special.
Don't squish the fun out of something with stress, goals, or pressure. It's okay to do something solely for enjoyment!
2. Read More Days Than Not
Again, my initial reaction here was to set a BIG goal of reading every single day in 2023. (Hello, all-or-nothing thinking!)
I had to remind myself that I choose to read for FUN and feeling "forced" to read every single day for 365 days would likely take the pleasure and enjoyment out of it.
Also, knowing what I know about goals, making reading every single day a 2023 reading goal was going to set me up for failure.
All-or-nothing goal-setting leads to all-or-nothing thinking in pursuing the goal too!
For example, with an extreme goal, I knew that when I missed a day of reading (life happens!), I'd fall into the mindset of "I already messed up, so forget it".
The goal of reading more days than not allows for flexibility and grace, while still pushing me to continue the good reading habits I've developed.
Maybe some months this will be reading every day, while other months life will be busier and it'll be a few times a week.
This is okay – especially when these reading goals are just for having fun!
3. Discover New Genres & Authors
When reviewing my 2022 reads, I was proud of the amount that I read and how I rediscovered my love for reading, yet noticed I tend to read similar books over and over.
There's nothing wrong with this!
I've found genres I love and that's great. (I'm definitely a romance-lover and thriller-seeker!)
However, I read a LOT of the same genre (and same authors!) last year. In 2023, one of my main reading goals is to explore new genres… at least once!
I want to expand my horizons to more types of books, new authors, and things that I normally wouldn't read.
From there, if I decide to still stick to mainly romance and thriller, that's great! But at least I've given other books a shot.
2023 TBR List | 30 Books to Read in 2023
As of now (January 2023), this is where my 2023 TBR list stands.
I'm sure this will be adjusted throughout the year as I learn of new book recs and find things to add. However, here are just 30 books I definitely want to read in 2023!
Follow my TikTok for updates and book reviews from my 2023 TBR list!
Romance Books on My 2023 TBR
Thriller/Mystery Books on My 2023 TBR
Other Fiction Books on My 2023 TBR
Tomorrow and Tomorrow and Tomorrow | Gabrielle Zevin: This book started popping up everywhere on my social media in late 2022. I'm definitely going to have to get in on this and see what everyone loves so much! Major FOMO going on.
The Way I Used to Be | Amber Smith: This sounds like an incredibly heavy novel that will be very powerful to read. I am not sure I'm emotionally prepared, but I am really looking forward to this one.
Underneath the Sycamore Tree | B. Celeste: Another heavy read that I'm really looking forward to feeling. I'm a sucker for books that make me cry.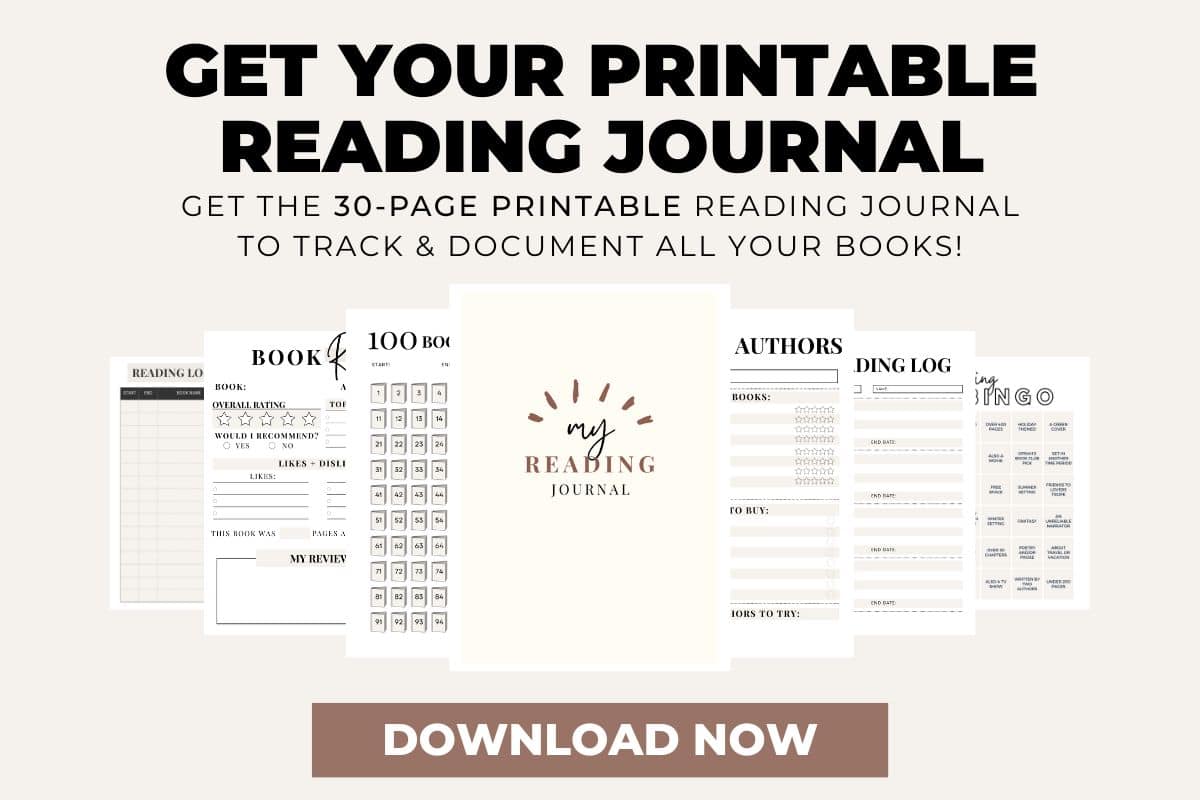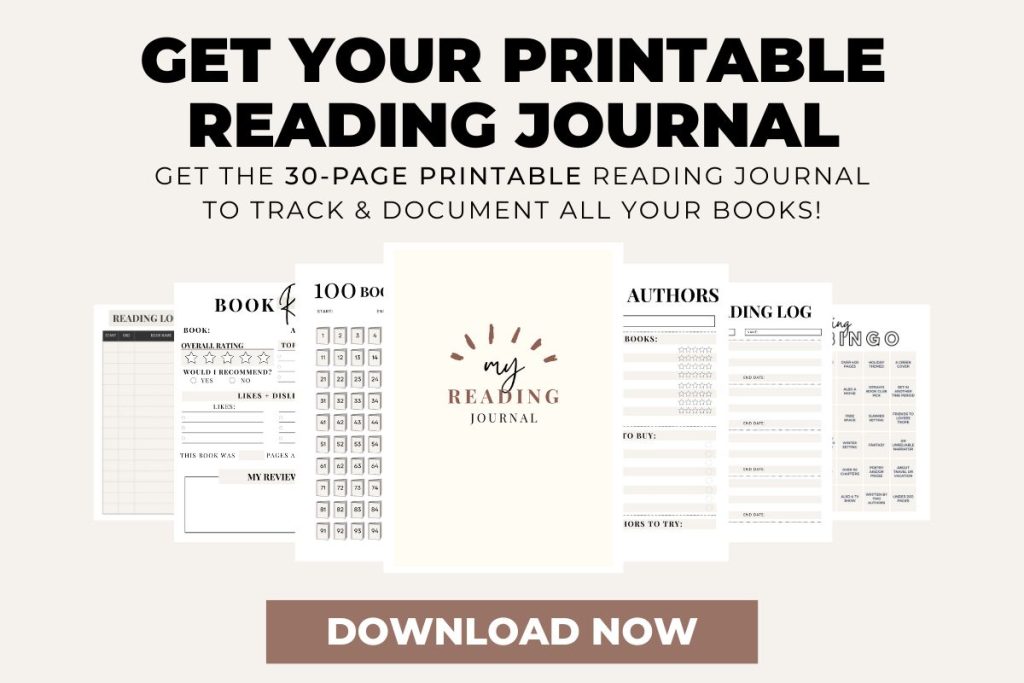 Self-Help Books on My 2023 TBR
Burnout | Emily Nagoski: Confession… I am BURNT OUT. I actually just picked this book up from the library today. It is very much needed. Follow my TikTok for my review when I finish it.
The Four Agreements | Don Miguel Ruiz: I LOVE The Mastery of Love by Don Miguel Ruiz, so I'm very hopeful this book will change my life as that one did too.
101 Essays That Will Change the Way You Think | Brianna Wiest: I adore Brianna Wiest's work. I cannot wait to pick up 101 Essays and start it! I have a feeling it'll be a book I reread over and over again forever.
When You're Ready, This Is How You Heal | Brianna Wiest: After reading Ceremony by Brianna Wiest, I have no doubts I will adore this book too.
Reasons to Stay Alive | Matt Haig: I am all for learning how to make the most of your life on earth… and this book is about exactly that.
Lighter | Yung Pueblo: Everything that Yung Pueblo has produced, I love. Yung Pueblo is truly one of the most talented and incredible authors/artists I know of. Adore him and his beautiful work.
What's on Your 2023 TBR List?
What books will you read in 2023? Let me know in the comments what you are most looking forward to reading this year!