This post contains affiliate links meaning that, at no additional cost to you, I make a small commission if you purchase through my links. For additional information, visit my affiliate disclosure. 
Have you ever searched for Amazon kitchen gadgets but not known which ones are worth trying? I have you covered!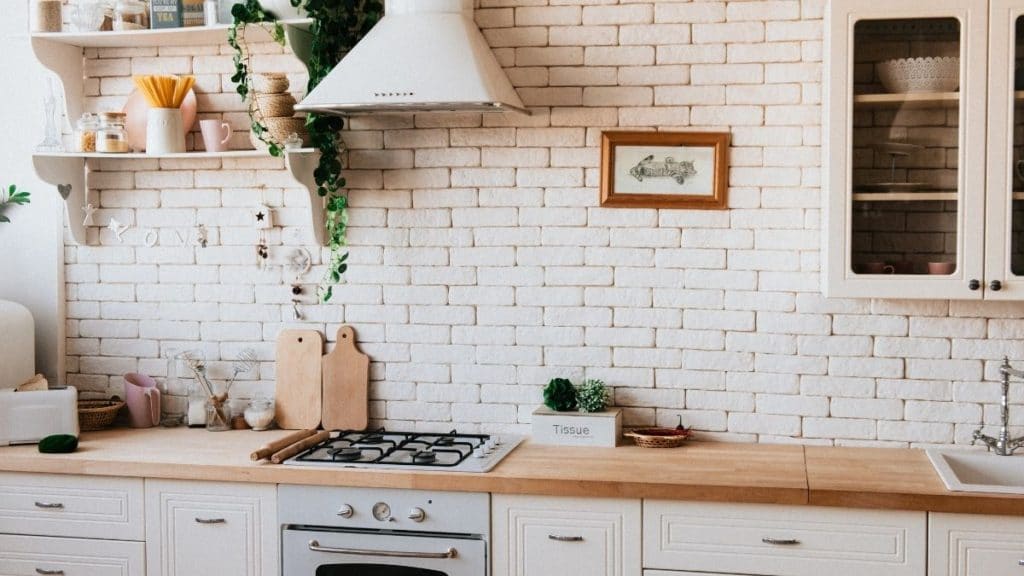 More often than I'd like to admit, I find myself mindlessly scrolling through Amazon kitchen gadgets at like 3am.
But, I have to say, I've found some pretty freaking cool gadgets that I never even knew existed!
I want to share with you some of the most useful, practical, and just plain exciting Amazon kitchen gadgets that I have discovered in my own mindless scrolling!
This post is all about the best Amazon kitchen gadgets.
10 Amazon Kitchen Gadgets You NEED
1. Snap On Strainer
No more fallen soldier noodles down the sink drain.

2. Produce Keeper
It is so convenient to have fruit washed and ready to eat in the fridge! Produce keepers actually help to prolong the life of your produce too! Win win!

3. Phone Recipe Stand
I KNOW I'm not the only one that gets most of my recipes off Pinterest! It is so handy to be able to prop your phone up like a recipe book and get to cooking!

4. 3-in-1 Avocado Slicer
Not one, not two, but THREE-in-one. HELLO!
(Tried and tested… this actually works PERFECT for avocado toast!)

5. Egg Yolk Separator
Every baker's dream. I HATE separating yolks… This does it for me!

6. Egg Bike Maker
I LOVE THIS THING!
These egg bites are INCREDIBLE… like better-than-Starbucks good.
I also made my grandma flan with this! (She's a very harsh critic and she gave me 4 stars… I'll take that as a win.)

7. Lemon Juicer
AKA… How to juice lemons without being sore for 5 days after 😉

8. Automatic Can Opener
Kinda feel like I'm in The Jetsons watching this thing open a can on its own.

9. Taco Stands
Elevate your Taco Tuesday… my family uses these literally every Tuesday. (We love our tacos, okay?!)

10. Vegetable Chopper and Container
Last but not least… slice, dice, and store all in one?! This is what kitchen dreams are made of.
I despise chopping onions so this is definitely one for me.

Ah, I just LOVE Kitchen Gadgets!
MORE POSTS I THINK YOU'LL LOVE
180+ Dinner Ideas (+ PRINTABLE BOOKLET)
10 Best Energizing Afternoon Snacks
Kitchen gadgets spark excitement in me for some strange reason but I'm not going to fight it…
These are the coolest and most affordable Amazon kitchen gadgets I own/have found to date. If you have any to add to this list PLEASE let me in on the fun. Share with me in the comments.
I know I tend to turn to Amazon for my last-minute shopping needs (Thanks, Amazon Prime!!). If you do too, I hope these kitchen gadgets can come in handy for all of your cooking needs!