This post may contain affiliate links meaning that, I may make commission if you purchase through my links. Learn More. 
I just recently came across the "101 Things in 1001 Days" challenge.
Instantly, I knew it was something I wanted to do. This is such a Del thing… I love challenges like this!
If you are new to this idea, essentially "101 Things in 1001 Days" is exactly what it sounds like… the idea is to set 101 goals for yourself to accomplish in 1001 days.
1001 days… that is just under 2.75 years. That gives you plenty of time to CRUSH those goals.
The goals can be big or small. You may have "vacuum my trunk out" on your list… or you may have "visit Europe and fall in love" on your list. Truly, the 101 goals are all in your hands! That's the beauty of this challenge!
To get you started, here is my own list.
There are some great ideas here.
This list is perfect to grab some inspiration from for your own 101 in 1001 list!
Before you start, make sure you take note of today's date and the date 1001 days from now. (You can calculate that HERE… please don't try to do it in your head).
101 Things in 1001 Days
Start Date: May 20th, 2021 | End Date: February 15th, 2024
Updated: December 9th, 2021 (44/101 goals complete!)
Updated: May 3rd, 2022 (66/101 goals complete!)
Last Updated: Feb 22, 2023: (78/101 goals complete!)
Relationships Goals (10/101)
Go on a trip with a friend or S/O
Have a Valentine (all my V-days have been solo… sniff, sniff)
Pack a picnic and enjoy it in the sun
Watch all the Harry Potter movies with a loved one
Go on a day trip with family ✔️
Have a sister-day date ✔️
Pull off a surprise on a loved one for a holiday/birthday
Get someone a gift out of the blue ✔️
Meet up with an old friend and catch up ✔️
Buy random flowers for someone ✔️
Travel Goals (10/101)
Visit a new state ✔️
Stay in a rental home
Go on a hike in a new state
Go to Mexico
See two new animals
TSA Pre-Check ✔️
Take a birthday trip
Go camping
Take a weekend trip
Go on a short road trip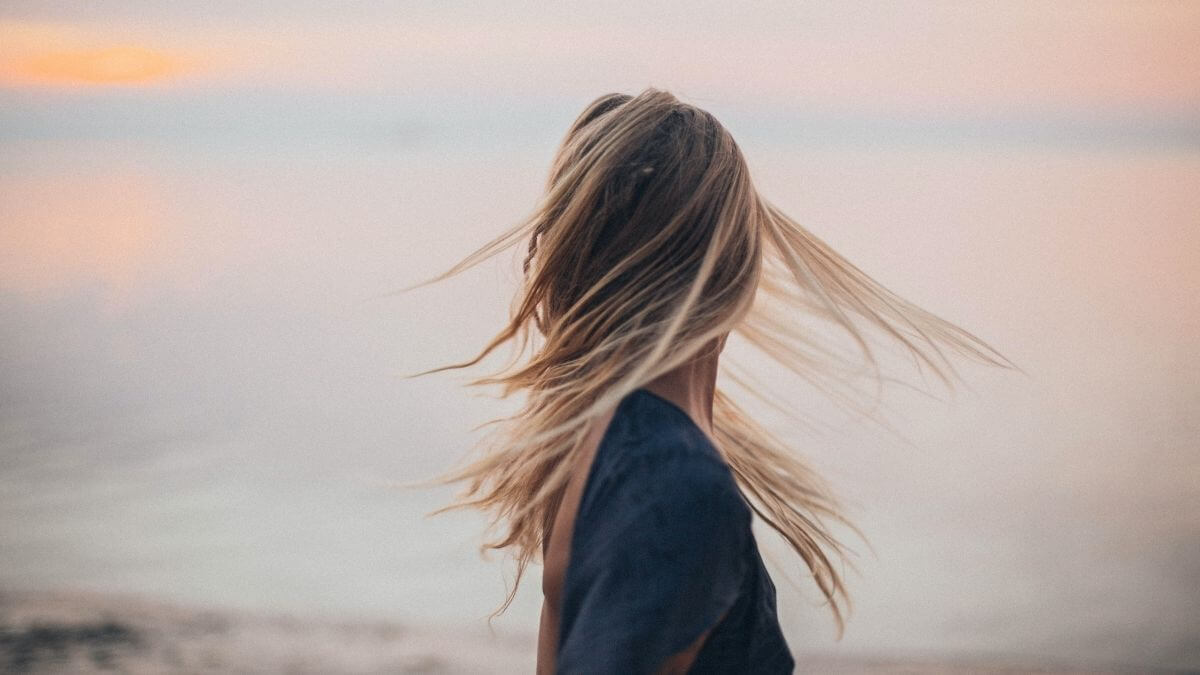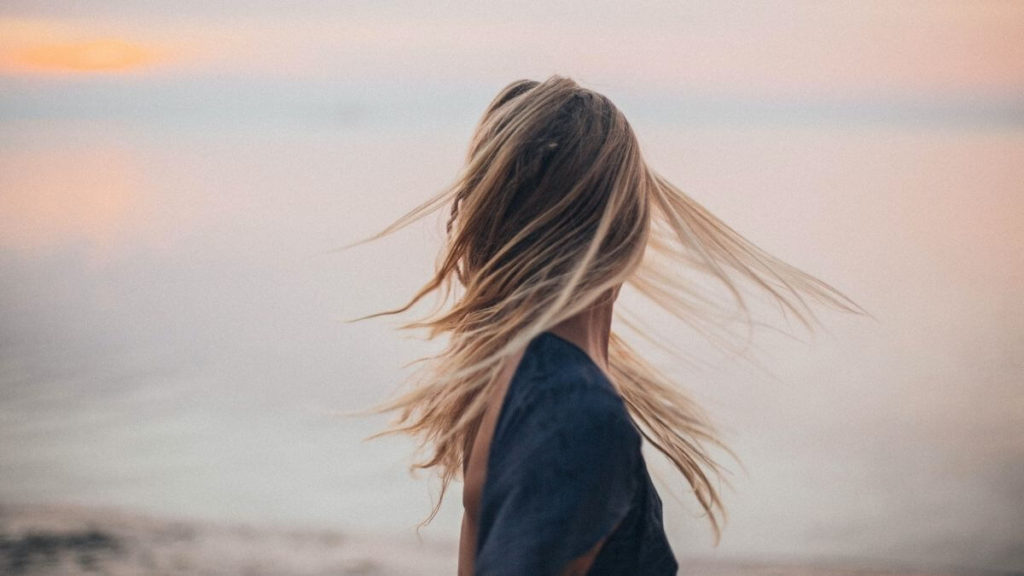 School/Work/Finances Goals (10/101)
Take summer classes ✔️
Complete my senior presentation/capstone class ✔️ (woohoo!)
GRADUATE ✔️ (YAY! December 2021 grad!)
Graduation ✔️
Get a full-time job ✔️
Grow my social media creation portfolio ✔️
Learn a new social media platform ✔️
Work remotely ✔️
Make $21+/hr ✔️
Save money for a house
Home Goals (5/101)
Rearrange my room ✔️
Get a new desk setup ✔️
Go through old clothes (& donate or sell on Poshmark) ✔️
Organize kitchen pantry ✔️
Deep clean and donate all things I no longer want ✔️
Blog Goals (9/101)
Hit 10,000+ page views/mo ✔️ (OMG – achieved this in November 2021 – WAY sooner than expected!)
Have over 1,000 Google Search page views ✔️ (see above!)
Monetize my blog ✔️ (shoutout to Making Sense of Affiliate Marketing!)
Post 2x/week for a month ✔️
Create products or a course ✔️ (see my store here!!)
Test Out Podcasting or YouTube
Mediavine!! ✔️
Master SEO ✔️
Get a backlink from a high authority site ✔️
Just For Fun (20/101)
Rewatch "Friends" from the start ✔️
Go on a shopping trip with my mom ✔️
Hang out with an old friend ✔️
Read a classic novel I've never read
Watch a black and white movie ✔️
Train my puppy "crate", "roll over", "sit pretty", and "leave it" ✔️ (finally!)
Have a s'mores/campfire night in the backyard ✔️
Buy a stranger's Starbucks for no reason ✔️
Binge-watch a new TV series in 3 days or less ✔️ (many times… whoops!)
Have a game night ✔️
Try a local ice cream shop ✔️
Go to the tulip fields in Spring

Buy myself an expensive accessory (bag, jewelry, etc.) ✔️

Have a Super Bowl party ✔️
Kiss someone new ✔️
Have a brunch party
Fill an empty journal ✔️
Make a stranger laugh ✔️
Go on a WA state hike ✔️
Have a FULL no-phone day ✔️
Read 25+ books ✔️
Emotional/Mental Health (10/101)
Fall in love
Go to therapy consistently for 6+ months ✔️
Remove all "good" and "bad" labels from food ✔️
Free write journal at least 3x/a week for a month ✔️
Daily gratitude journal for a month ✔️
Have a self-care Sunday ✔️
Help someone heal their body image/relationship with food ✔️ (I'm an ED recovery coach now!!)
Find a new hobby ✔️
Find a healthy way to cope with stress and anxiety ✔️ (always a work in progress!)
Enjoy a Christmas season freely ✔️
Social Media (5)
(for Authentically Del) – Update: I've not been focused on social media lately. Blog only!
10k followers on Instagram (dreaming big here)
2k followers on Pinterest
Start a TikTok ✔️
Reach 5,000 TikTok followers ✔️
300 email subscribers ✔️
Food (10/101)
Make cinnamon rolls from scratch ✔️
Make real bagels from scratch ✔️
Bake treats for the neighbors ✔️
Make homemade angel food cake
Try 5 brand new restaurants ✔️
When eating out, eat only at local restaurants for 2 weeks (no chains) ✔️
Eat at home for an entire week (ZERO take-out) ✔️
Make homemade pasta
Try 5 new recipes in one week ✔️
Make a pie ✔️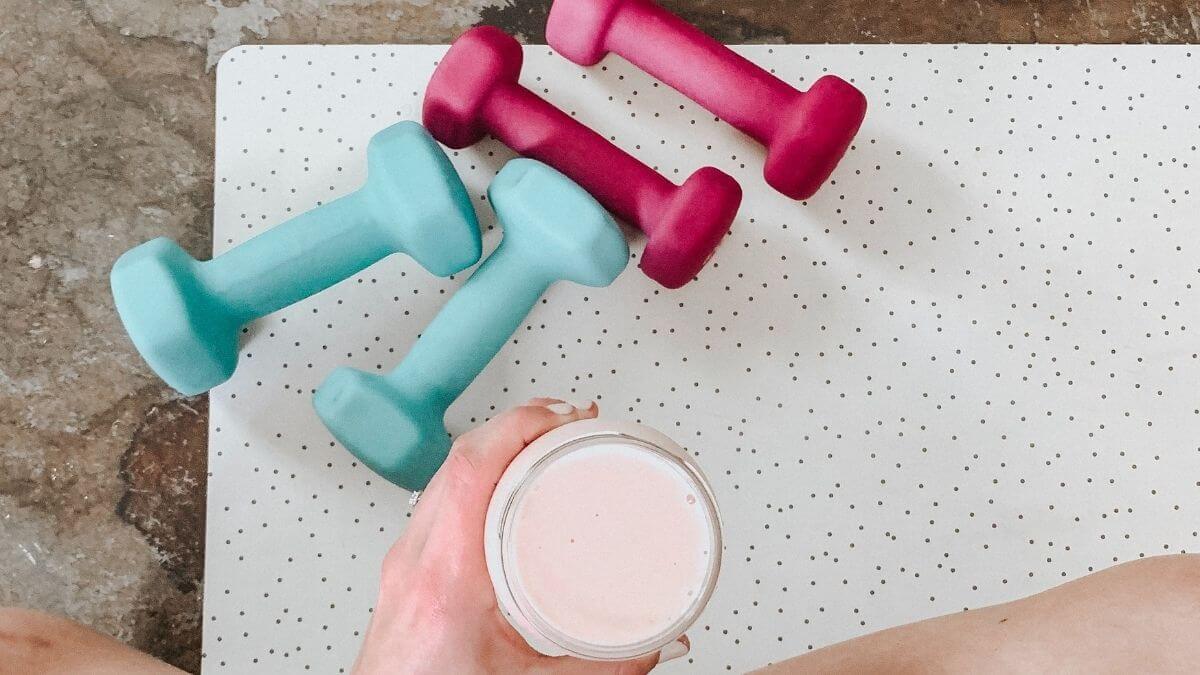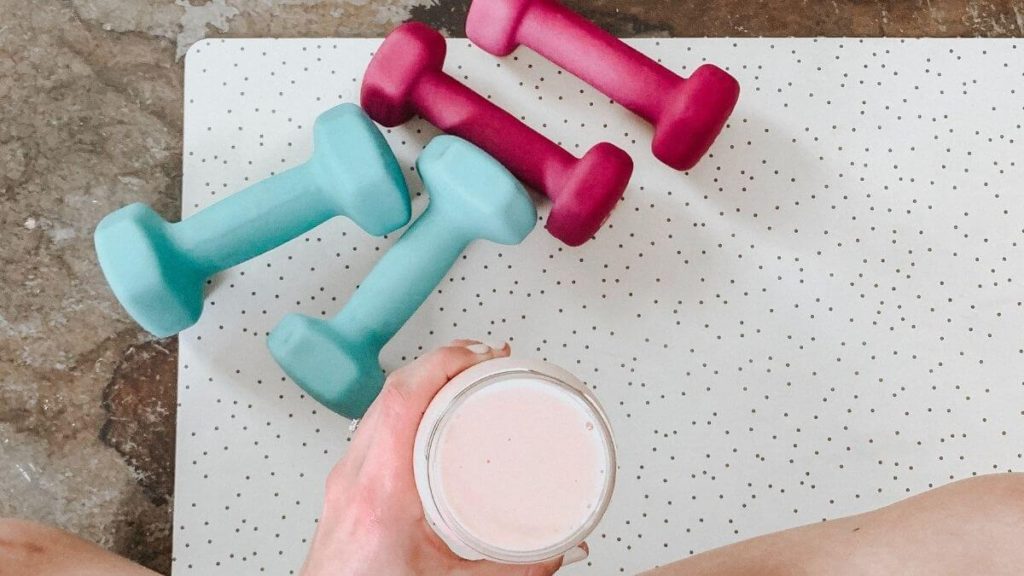 Health, Fitness, and Wellness
Learn how to do yoga ✔️ (sort of…)
Master a handstand (HAH! Not yet)
Drink half a gallon of water everyday ✔️
Floss every day for a month straight ✔️
Wear my retainers at least 2x a week ✔️
No draw to my Apple Watch when working out. Heal my relationship with exercise! ✔️
No calorie counting for 3 months STRAIGHT! No slip-ups! ✔️
Master intuitive eating (no binging, no calorie counting, no restriction) ✔️
Regain and maintain a healthy period ✔️
Get 8 hours of sleep every night for a whole month ✔️
Complete all these 101 goals & FEEL PROUD!
There you have my "101 Things in 1001 Days" list. Are you taking this challenge on with me?!
Share your own 101 in 1001 list with me in the comments or tag me on Instagram! I can't wait to see see the 101 goals you're going to accomplish!