This post may contain affiliate links meaning that, I may make commission if you purchase through my links. Learn More. 
Feeling hit with writer's block? No worries. Here are 150 winter blog post ideas to inspire you this season.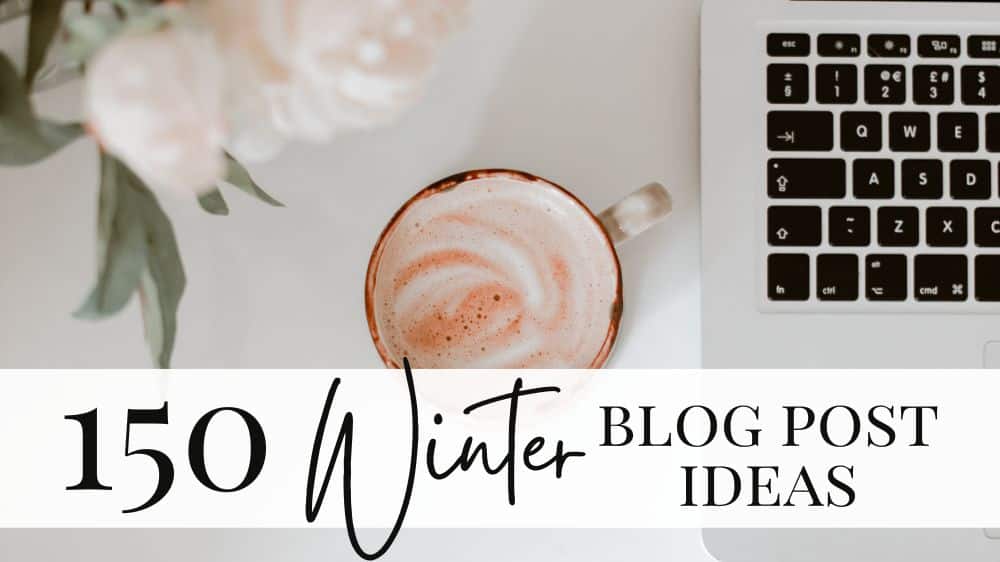 As a blogger, it's important to remain aware of trends, hot topics, and seasonal shifts.
We always want to be two steps ahead of our readers so that when they are ready to search for something, we have just want they need.
One of the highest times of year for bloggers (in terms of traffic and income) is the winter season.
With the holidays, events, and winter festivities, there is so much to cover on a blog – no matter what your niche is.
Even though there are endless blog ideas for the winter season, it's totally natural to get overwhelmed with ideas OR feel completely uninspired.
Whether you have too many winter blog post ideas or not enough, this post is here to help you create a winter blog content calendar that your readers will absolutely adore.
Before we dive into these winter-season blog ideas, let's explore the difference between evergreen and seasonal content.
Evergreen vs. Seasonal Content
If you are in the blogging world, you likely know the difference between seasonal and evergreen content.
Evergreen content is content that is relevant all year round. This is more stable and steady. These posts are helpful and applicable no matter the time of year, season, holiday, etc.
Seasonal content, on the other hand, is content that is tied to a specific time of year, event, holiday, weather, etc. While seasonal content may only be relevant for a limited time of year, it is incredibly important for blog traffic.
Seasonal content often leads to drastic and significant traffic upticks (which means more money in your pocket… cha-ching!).
Both evergreen and seasonal content have their unique pros and cons. For a quality, high-traffic, money-making blog, you will want to have a mix of both types of content.
Winter is one of the biggest seasons for blog content – and here are over 100 winter blog post ideas to get you started!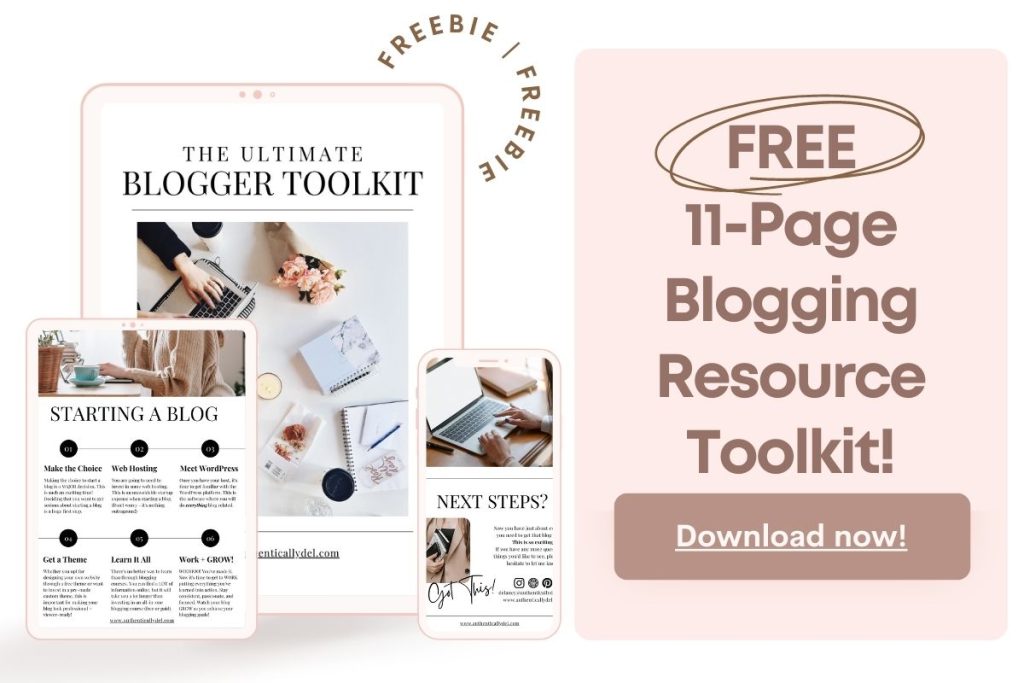 150 Seasonal Winter Blog Post Ideas
Whether it be surrounding holiday events, winter weather, or a specific month, these winter blog post ideas will give you tons of inspiration for the perfect seasonal blog content.
December Blog Post Ideas
These are specific blog post ideas for the month of December. (Holiday content will be in a separate category!)
December bucket list
Date ideas for December
How to transition your closet to winter
December fashion essentials
December goal ideas
Journal prompts for December
December to-do list

December bullet journal spread

Quotes for the month of December
December self-care ideas
Winter Health/Fitness Blog Post Ideas
If you have a health and fitness blog, here are some blog post ideas for the winter for you!
Winter health goal ideas
Healthy habits for the winter season
Indoor workout ideas for cold days
Outdoor winter run attire
The best winter hikes in your state
Outdoor winter movement ideas
How to balance health and enjoying the holidays
Nutritious winter dinner ideas
Healthy winter breakfast ideas
Cozy healthy winter beverages
Indoor workout equipment for colder months
How to remain motivated in the winter
Health/fitness habit shifts for the winter season
Mood-boosting exercises for seasonal depression
How to remain motivated when it's cold out
Winter Beauty/Fashion Blog Post Ideas
This is for all beauty and fashion bloggers. Here are the perfect winter blog ideas for you!
How to transform your closet for the winter
Fall to winter makeup swaps
Winter fashion trends this year
Cold weather skincare

Winter hairstyle ideas

Hairstyles for a winter hat

How to style winter clothing (scarves, boots, hats, etc.)

How to care for your nails in the winter
Winter hair color ideas/inspiration
The trendiest winter coats/boots/etc.
Winter face mask ideas
Festive nail designs for winter
Makeup bag must-haves for winter
Best holiday makeup products
Affordable beauty gift ideas
Winter Self-Care Blog Post Ideas
If you have a self-care or self-improvement blog, here are some great winter blog post ideas for the season!
Healthy mental habits for the winter season
How to beat seasonal depression
At-home self-care ideas
Outdoor cold weather self-care ideas
Motivating book for the winter
Winter journal prompts
Self-care winter morning routine
Relaxing winter night routine

Winter self-care ideas

Mood-boosting activities for gray days
Winter Food/Drink Blog Post Ideas
Hey, foodie bloggers… Here are the perfect winter blog post ideas for you!
Festive winter cocktail recipes
Winter-themed desserts
Winter charcuterie board ideas
Dessert ideas to gift to neighbors
Best comfort meals for cold days
Cozy winter breakfast ideas
How to enjoy favorite summer foods in the winter
Winter smoothie ideas
Soup recipes for cold days
Creative ways to use up holiday leftovers
Festive winter cookware
Slow cooker recipes for winter
Healthified winter recipe favorites
Easy dessert ideas for winter parties
Winter appetizer ideas
Festive winter cookie recipes
Hot drinks for the winter
Kid-friendly mock-tail recipes for winter
Gift basket ideas for foodies
Perfect winter party menu
Winter Blogging Blog Post Ideas
Do you have a blog about blogging? Here are the perfect seasonal post ideas for you.
Blog goals for the end of the year
Winter blog post ideas
End-of-the-year blog stats to track
Blog goals for the new year
Best blogging planners for the new year
Gift ideas for bloggers
How to batch content for a busy season
How to start a blog in the new year
Best blogging money-making posts for the holidays
How to use affiliate marketing for your holiday posts
Winter Mommy Blog Post Ideas
Have a mommy blog? Here are some super fun winter blog ideas for you!
Winter school lunch ideas
Winter break bucket list
Holiday gift ideas for teachers
How to talk to your kids about Santa
Santa letter printable
Best children's Christmas movies

How to keep kids entertained during Christmas break

New Year activities for kids
Best matching family PJ sets
Winter traditions to start with your kids
Indoor family activities for the winter
Tasty hot cocoa variations for kids
Kid-friendly baking recipes to do together
Festive winter snacks for kids
Best indoor and outdoor winter activities for the whole family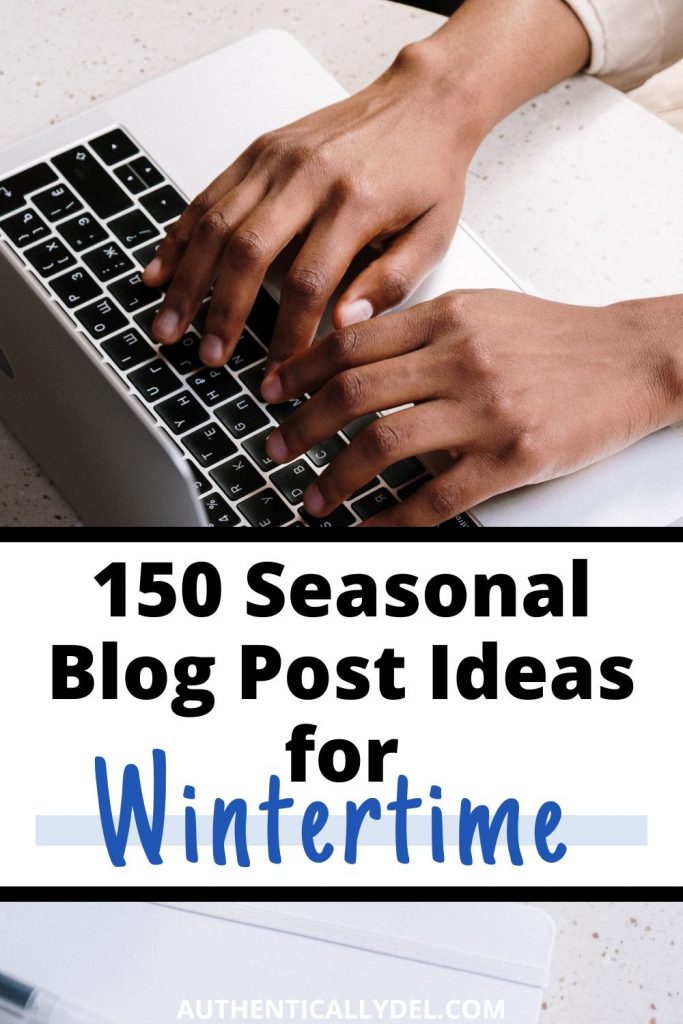 Christmas Blog Post Ideas
These winter blog post ideas are specific to the Christmas holiday. (Pssst! – this is a major money-maker for affiliate marketing!)
Christmas gift ideas for (any type of person!)
How to have a stress-free Christmas
Gift planning printable sheets
How to celebrate Christmas on a budget
Holiday party gift games
Ultimate Christmas party planning checklist
Christmas gift ideas for neighbors/coworkers/teachers/etc.
What to do over Christmas break
Top Christmas morning PJs for the whole family
Christmas traditions to add this year
Journaling prompts for Christmas
Best Christmas Amazon finds
Christmas date ideas
How to give back this Christmas
Free Christmas gift ideas
Best Christmas decor ideas
Top Christmas DIY decorations
Festive Christmas books to read
Christmas outfit ideas
Christmas dinner ideas
Best Christmas cookie recipe roundup
Gift basket ideas to give this Christmas
How to DIY Christmas cards
Christmas shopping tips
How to organize wrapping paper
Trendy Christmas aesthetic ideas
Best Christmas activities in your state/area
Winter New Years Blog Post Ideas
New Year is a super popular time for winter blog posts – especially if your niche is related to goal-setting or self-improvement. Here are some New Years' blog post ideas!
Top New Years resolutions for (year)
Best NYE appetizers
NYE outfits
Makeup for NYE party
Habits to start in the new year
New Year's Day brunch ideas
How to celebrate NYE with no alcohol
Casual NYE celebration ideas
How to celebrate NYE at home
New Year, New Me habit swaps
Festive NYE cocktails
Best planners for the new year
How to declutter for a fresh start this new year
Easy DIY New Year decoration ideas
How to celebrate NYE with kids
Health and wellness goal ideas for the new year
Reflection journal prompts for the past year
New Year's Day journal prompts
Positive affirmations for a new year
Tips to make the new year your best year yet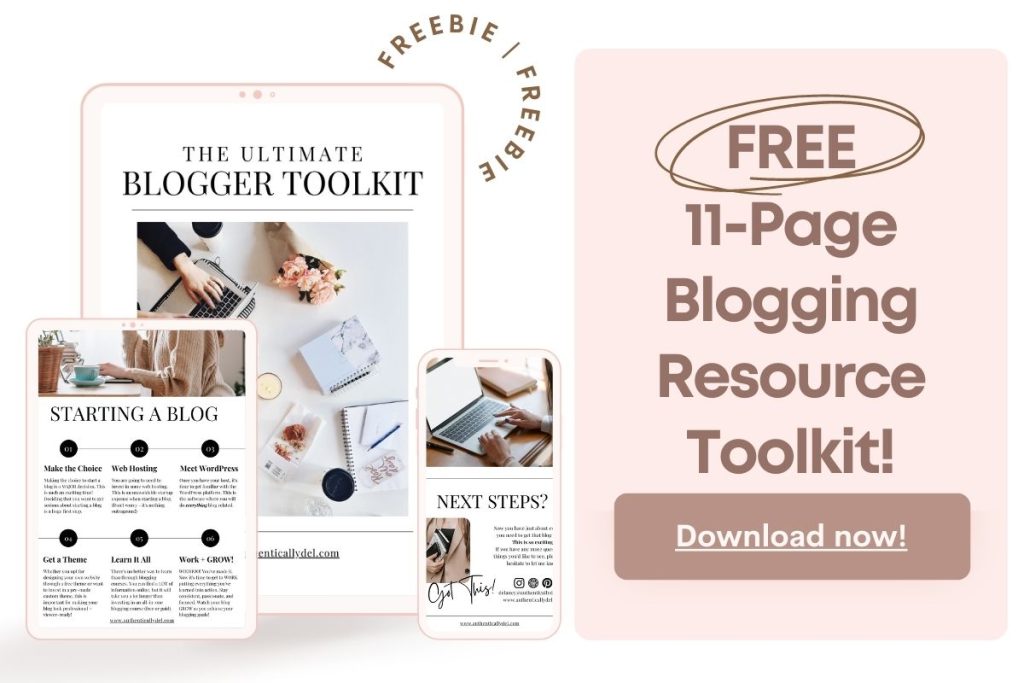 General Winter Blog Post Ideas
Winter, as a whole, is a reason to post – no holidays or special events needed! Here are some general winter blog posts to consider this season!
Winter bucket list
How to beat the winter blues
Fun winter activities to do indoors
Outdoor winter activities to do solo
Best cozy TV shows to binge-watch this winter
Top winter book recommendations
Things to do on a cold day that don't involve your phone
How to make the most out of short winter days (productivity tips)
Winter nighttime rituals for a cozy bedtime
Hobbies to try this winter season
Festive winter quotes to get in the spirit
How to decorate for winter (post-Christmas)
Best sunlight lamps for seasonal depression
Ways to be productive at home
Winter car accessories/tools for a cold car
Winter cooking/baking bucket list
Things to do with your significant other in the winter
Fun activities to do in (insert winter month)
Winter self-care night routine
Winter Instagram caption/post ideas
When to Post Winter Blog Posts?
As I mentioned earlier, the goal as a blogger is to have your reader's questions answered by the time they are asking this. Because of this, you're going to want to aim to post your winter blog posts a few months EARLY.
In my #1 favorite blogging course, BySophiaLee outlines exactly how far in advance to post, how to content plan, and ways to ensure you are optimizing your seasonal traffic.
Without giving away too much of Sophia's course (it just wouldn't be fair!), know that you should aim to post your seasonal blogs about 3 months in advance of when they're going to peak in searches.
For example, if you are posting a blog post for New Year's, you're going to want to publish it at the end of September/early October.
This gives Google/Pinterest/etc. time to read, understand, and rank your content so it's there for your readers.
If this isn't making a ton of sense, I highly recommend checking out BySophiaLee's blogging course.
She walks you through step-by-step how she built her blog which now makes over a million dollars every year.
I follow her strategy and it has changed the blogging game for me!
That said, if you are already running "behind" by those terms, don't panic! Just keep writing and get those posts up ASAP! You got this!
Go Write Those Winter Blog Posts
Hurry! Get those posts written, edited, formatted, and posted! You have such valuable information to share with your readers this winter season – don't wait one second longer!
Be sure to tag me in your winter blog posts so I can give them some love!
Leave a comment down below telling me what niche you're in and your favorite winter blog post idea from this list!