This post may contain affiliate links meaning that, I may make commission if you purchase through my links. Learn More. 
Next time you're feeling bored, try out some of these fun lists to make. You'd be surprised how delightful list-making can be!
Do you ever find yourself painfully bored with no idea what to do?
Have you tried making lists for fun?
I know this may not sound exciting, but when you find fun lists to make when you're bored, it can actually be one of the best cures for boredom.
Grab a notebook and your favorite pen and let's start making lists. 
Why Make Lists When You're Bored?
Well, there are multiple reasons…
1. Making Lists is a Great Way to Kill Time
When you find the right lists to make when you're bored, you'd be surprised how fast time goes.
You know the saying "time flies when you're having fun"?
That's exactly what happens when you start making lists, too. (As long as you know the fun lists to make!)
2. Making Lists Boosts Creativity
Chances are good, when you start making lists in your journal, you will be struck with some ideas.
I know that sitting down with a pen and some paper is one of the best ways to boost my creativity.
Writing, in general, is a great way to boost creativity and mental clarity. Making lists is my favorite way to do so!
3. Making Lists Keeps You Organized
Not only are you getting organized when you sit down with your lists to make, but you are also subconsciously boosting your organizational mindset for the rest of the day.
These lists don't necessarily have to be to-do lists (although those are a great way to get organized).
Just the act of list-making tends to get me in a productive and "go-getter" mindset.
4. Making Lists Can Boost Your Mood
Once you know the best lists to make when bored (aka the fun lists to make), they can be an incredible mood-booster. Making positive lists is a great way to improve your happiness and feel better.
Imagine you sit down to list all the things you are grateful for (cliche, I know… but it's amazing!).
After making that list, you will have all of those gratitude thoughts in your mind, making you feel happier and more positive for the rest of the day. Heck yes!
How Do I Know What Lists to Make When Bored?
First answer: I'll give you fun list ideas.
Second answer: You don't have to.
Yup, that's right. Even though I'm going to offer you tons of fun lists to make when you're bored, you really don't even have to have a great idea to make a list.
You can sit down and list random things around your house (not sure why you'd want to… but, hey, you do you!). It is the simple act of making a list that is beneficial when you are bored.
3 Key Tips for Making Lists
Use these 3 tips for successful list-making!
1. Set up a good list-making environment
This is a place where you feel clear-headed and focused, yet imaginative. Ideally, this place includes some natural light, fresh air, and has minimal distractions.
2. Decide if you are a computer or pen-and-paper list-maker
Deciding if you go old-school pen and paper or type your lists is entirely a personal preference. I am a pen-and-paper gal. I love fun stationery accessories, colorful pens, and cute journals.
RELATED POST: Planner Accessories You NEED to Plan Organized
Others prefer typing their lists. This is totally up to you. Give both a shot and see what you like most!
3. Give yourself the freedom to make your lists your own
If you are going to have fun while making lists, you have got to loosen up and not hold yourself to any rules or regulations.
You want to make a long, detailed, and elaborate list? Perfect.
You want to only put one word for each item on your list? Great.
Heck, your list can consist of doodles and stick figures if you want!
If you've decided on some lists to make for fun, don't ruin your fun with harsh rules! Limitations can stifle creativity. So drop them now!
80+ Fun Lists to Make When You're Bored
Goal-Related Lists to Make 
Goal-setting lists can be super fun lists to make when you're bored because they allow you to DREAM. After these lists, I typically feel inspired to go on to set some actionable goals about the things I feel strongly towards! 
1. List career goals.
2. List family goals.
3. List financial goals for the next year.
4. List health goals for the next month.
5. List health goals for the next year.
6. List self-discovery goals.
7. List mental health goals.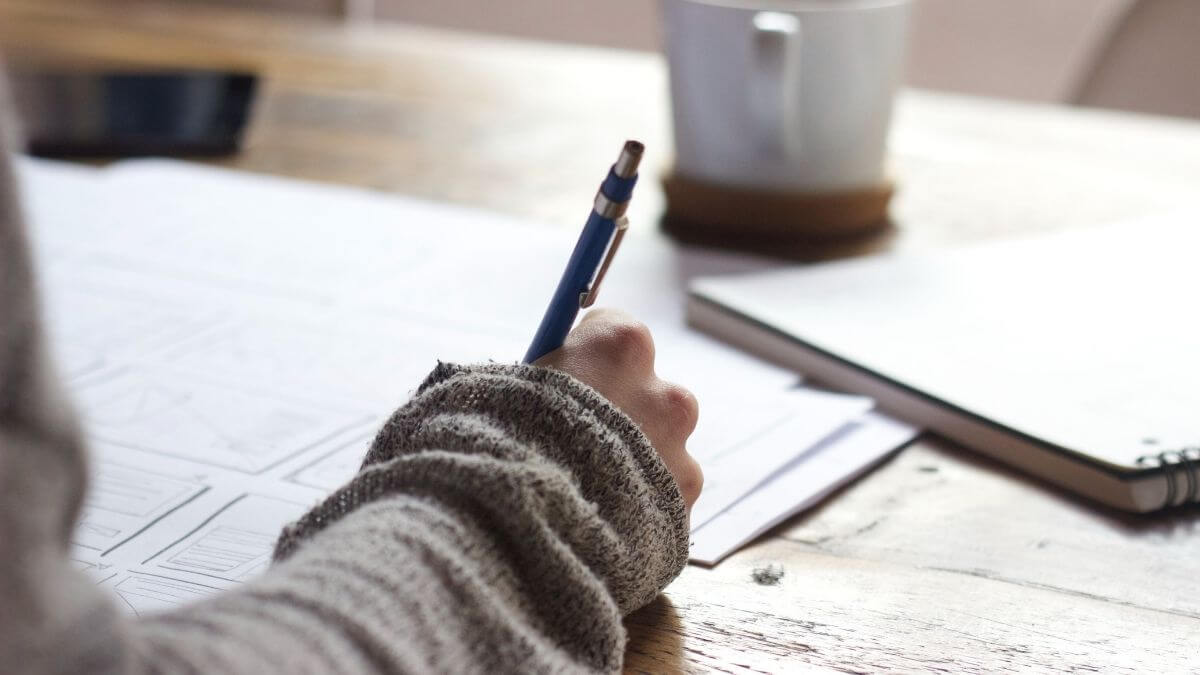 8. List past goals you've achieved that you are proud of.
9. List self-care goals for the next month.
10. List goals for your relationship.
Relationship-Related Lists to Make
Evaluating the relationships you have and the people in your life is incredibly important. Relationship-related lists can be fun lists to make when bored because of the way it motivates you to reflect on the company in your life (and appreciate them too!). 
11. List your childhood best friends.
12. List your favorite memories with your high school friends.
13. List your favorite things about your partner.
14. List your family members and your favorite traits of theirs.
15. List the ways you feel love. (What's your love language?)
16. List your favorite childhood teachers in order.
17. List your childhood crushes. (A fun throwback, LOL!)
18. List ways you can make your partner feel special.
19. List ways you can make a stranger's day.
20. List ways strangers have made your day.
21. List your exes. (This is a fun one… Hahaha!)
"Favorites" Lists to Make
"Favorites" lists are one of my favorite lists to make for fun when you are bored. They are great for reminding you about the little things in life to be grateful for!
22. List your favorite restaurants.
23. List your favorite breakfasts.
24. List your favorite lunches.
25. List your favorite dinners.
RELATED POST: 180+ Dinner Ideas + FREE Printable
26. List your favorite sweet treats.
27. List your favorite summer activities.
28. List your favorite winter activities.
29. List your favorite holiday traditions.
30: List your favorite songs.
31. List your favorite people. (& why?)
32. List your favorite hobbies.
33. List your favorite TV shows.
34. List your favorite movies. (Because who can pick just one?)
35. List your favorite fast-food meals.
36. List your favorite books.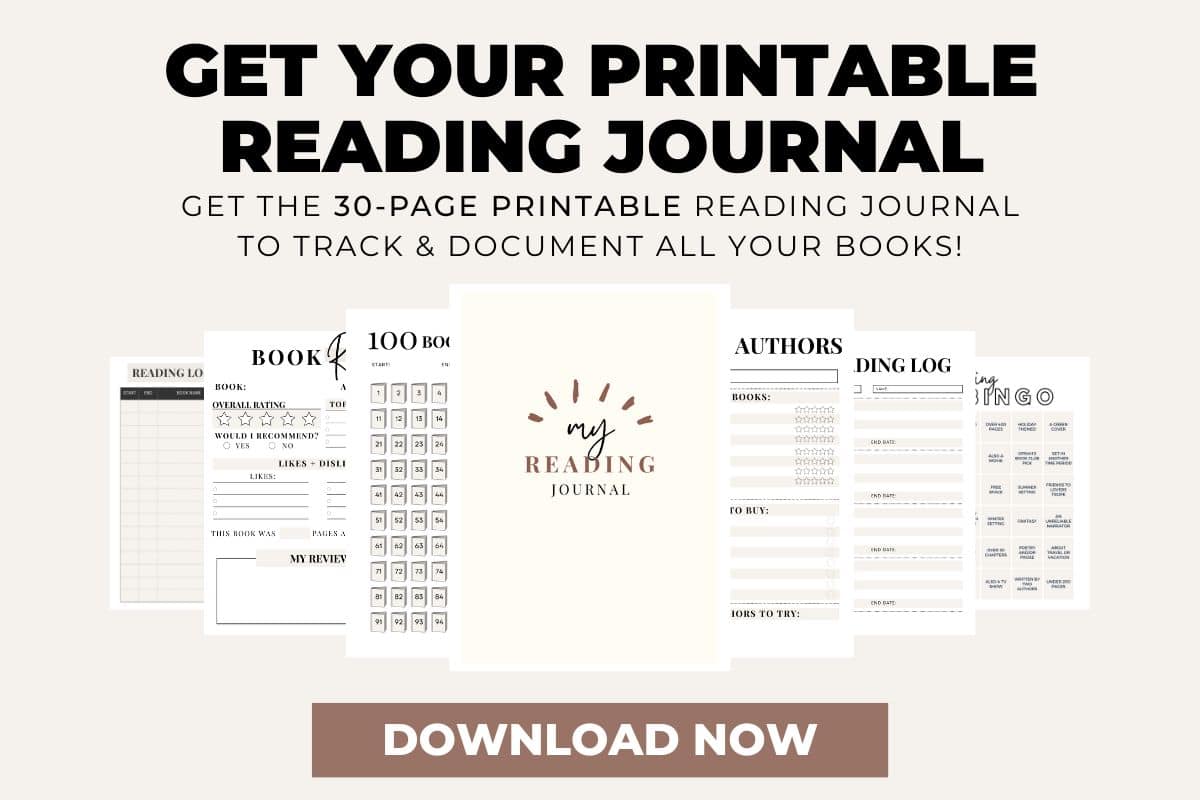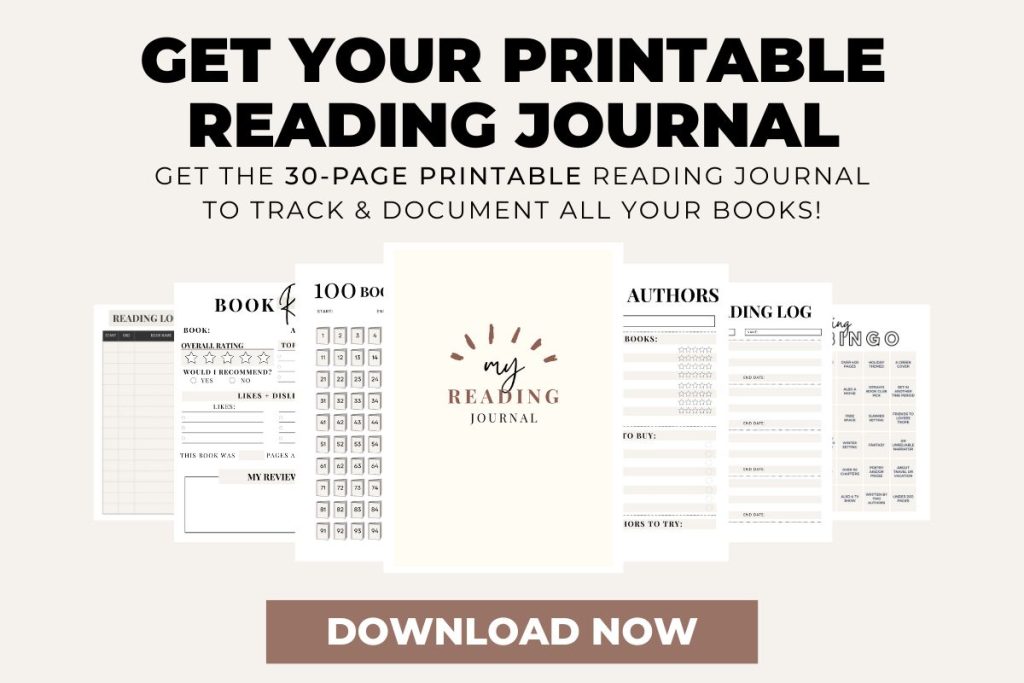 37. List your favorite personality traits in a person.
38. List your favorite candle scents.
39. List your favorite feelings. (ie. sun on your skin, sand in your toes, etc.)
40. List your favorite drinks.
Productive Lists to Make
A little productivity never hurt anybody. Not only are these kinda fun lists to make when you're bored, but they can also get you super organized and productive! 
41. List house chores for deep cleaning. (You could even make a full calendar chart for when you will clean them! Get on a schedule!)
42. List productive morning habits you could implement.
43. List ideas for keeping track of your schedule. (Planner, checklists, to-do lists, planner print-outs, etc.)
44. Make a weekly to-do list.
45. Make a monthly to-do list.
46. List family birthdays and gift ideas.
47. List side hustles for some extra money.
48. Make a shopping list.
49. List ways you can save time every day.
50. List gift ideas for anyone. (Can separate into categories too! Boys/girls, Christmas/Birthday, Family/Friend/Hostess, etc.)
51. List vacation packing essentials. (Even if you're not going anywhere, this list will come in handy later!)
52. List dinner ideas for a meal plan.
53. List things you can get rid of to declutter.
54. List out daily to-dos for your morning routine.
55. List out daily to-dos for your night routine.
56. List places in your house you need to organize.
57. List things you can do when you are bored. (Don't forget to add making lists to the list!! 😉 )
58. Make a list of every birthday you don't want to forget. (Might have to recruit Facebook for this one! 😉 )
59. List books you want to read.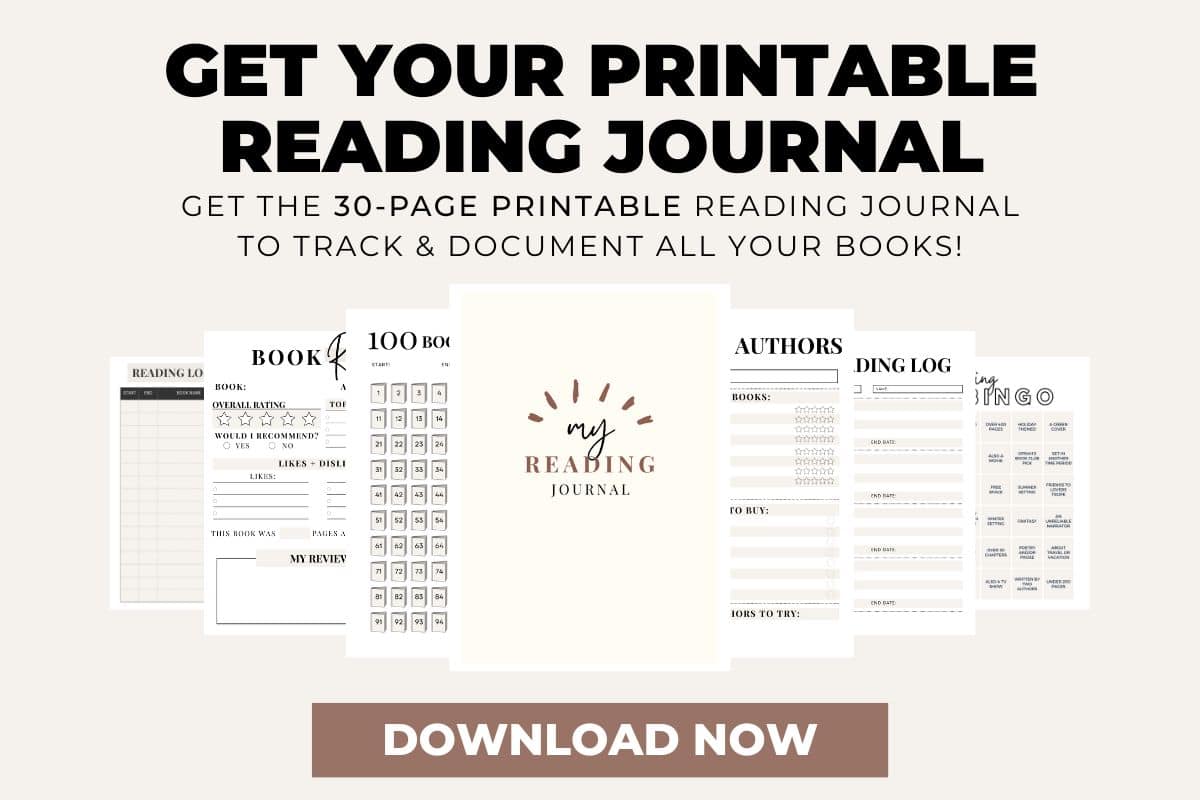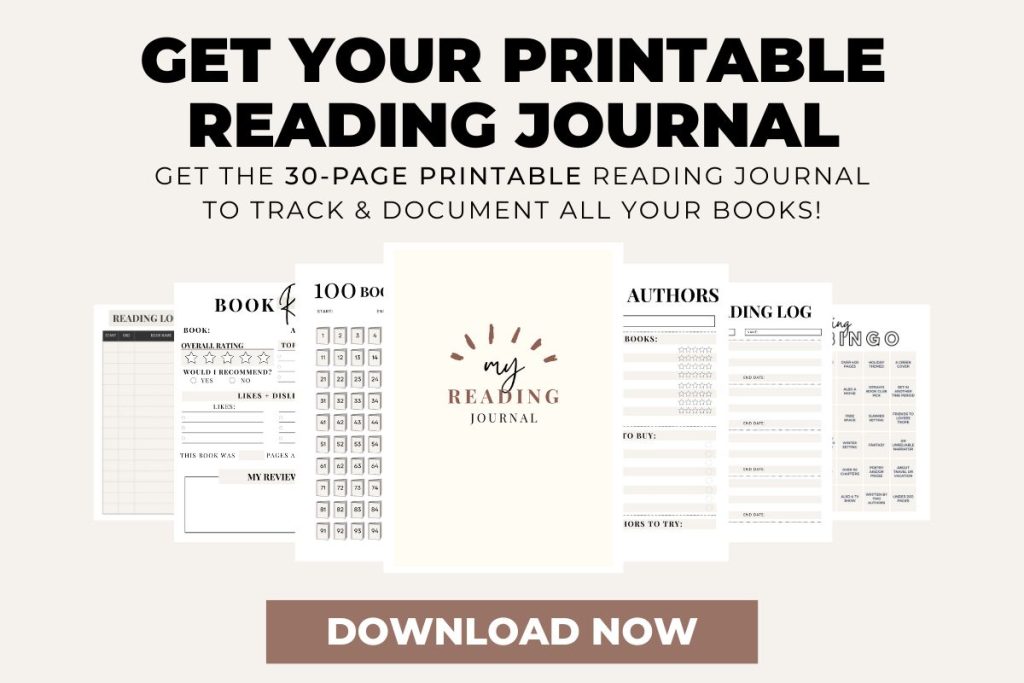 60. List bad habits you want to quit.
Dream Related Lists to Make
Much like the goal-related lists to make, dream lists can be super fun lists to make when bored, too. Daydreaming is something I think so many of us lose sight of as we grow older.
Recapture that childhood dreaming magic with a dream list! (If you can dream it, you can do it!)
61. List your ideal vacation spots.
62. List your future children's names.
63. List puppy breeds you would want.
64. List your dream celebrity to meet.
65. List your dream day of eating.
66. List the characteristics of your dream home.
67. List the daily routine habits of your dream life.
68. List 10 "dream" purchases.
69. List all the cities you want to visit.
70. List all the concerts you'd like to see.
Self-Love Lists to Make
71. List your favorite personality traits of yourself.
72. List your own favorite physical traits of yourself.
73. List your roles in life (mom, sister, auntie, best friend, wife, boss babe, etc.)
74. List ways you can practice self-care.
75. List gifts you want to buy yourself in the future.
76. List reasons you are a good friend.
77. List all the things you are thankful for about your body.
78. List your accomplishments.
79. List reasons your proud to be who you are.
80. List 100 things you love about yourself (if this seems like too many… you are underestimating yourself!)
There you have 80 unique and fun lists to make when bored.
MORE POSTS YOU'LL LOVE
80 Self Discovery Journal Prompts
Productive Things to Do at Home When Bored
If list-making isn't on your list (no pun intended) of things to do when bored, add it!
Sitting down to make a list can actually be a lot of fun if you know the right lists to make when bored (aka the fun lists to make).
In this post, I gave you 80 ideas of lists to make for fun so you should be set in the list-idea department for a minute!
Go make some fun lists!