This post may contain affiliate links meaning that, I may make commission if you purchase through my links. Learn More. 
Feeling stuck inside on a rainy day because you just can't find anything to do? Don't worry! I have got you covered with this list of 100 things to do on a rainy day.
Never feel trapped inside again and save these 100 fun activities for a rainy day (literally 😉 ).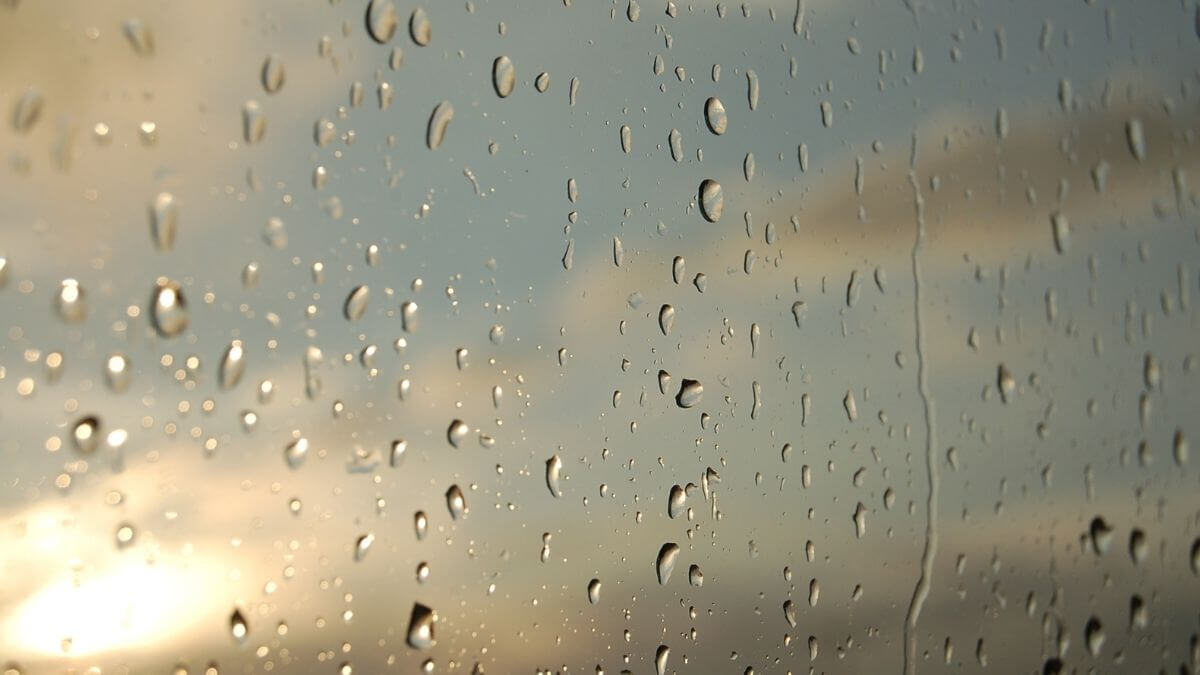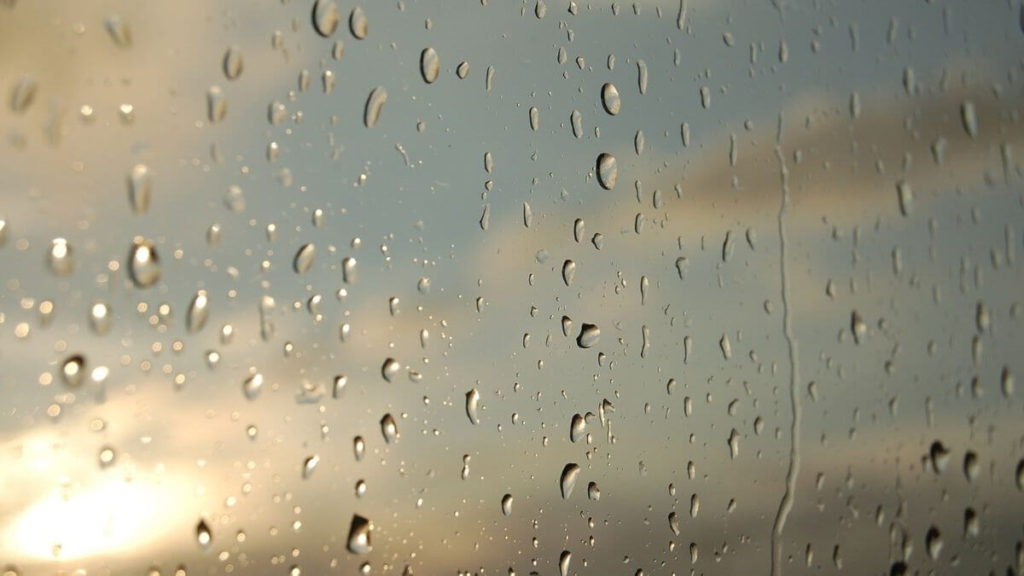 Over 100 Things to Do on a Rainy Day
When it's rainy outside, your options are endless for things you can do. This list combines relaxing, productive, social, out-of-the-house, and random fun rainy day activities!
45 Relaxing Things to Do on a Rainy Day
1. Read a book
2. Binge-watch a TV show
3. Meditate
4. Take a self-care shower
5. Have a movie marathon
6. Pop some homemade popcorn (getting an air-popper is the best thing I ever did!)
7. Journal
8. Take a nap
9. Make some at-home coffee
10. Online shop
11. Do some yoga
12. Bake
13. Stretch
14. Look at real estate (anyone else find this oddly relaxing?)
15. Start a blog – learn how I started my money-making blog here
16. Do a Puzzle
17. Take a bubble bath
18. Do some skincare
19. Self-tan
20. Moisturize your skin
21. Do your nails
22. Cut your own hair (be careful… LOL!)
23. Play an old video game (I've been oddly loving my Nintendo Switch!)
24. Dream about your future
25. Cuddle with your pet
26. Draw
27. Read some blogs
28. Go on Pinterest (that always kills lots of time for me!)
29. Learn to knit
30. Listen to music… maybe have a dance party too!
31. Take photos
32. Play scrabble or a word game on your phone
33. Catch up on YouTube videos (I love vlogs!)
34. Paint
35. Play a board game
36. Color in a coloring book
37. Make a luxurious meal for yourself
38. Listen to an AudioBook – Get 3 free books using this link
39. Give yourself a massage or foam roll
40. Listen to a Podcast
41. Discover new music
42. Try a DIY craft
43. Try a new Pinterest recipe
44. Have a dance party
45. Take selfies
30 Productive Things to Do on a Rainy Day
46. Find a side hustle
47. Make a financial savings plan
48. Change your sheets
49. Do some laundry
50. Meal prep
51. Meal plan
52. Organize your Pinterest boards
53. Clean out your fridge
54. Make a vision board
55. Go through old photos
56. Tackle a few quick at-home organization projects
57. Plan your week
58. Clear out your email inbox
59. Set new goals
60. Find and start a new 30-day challenge
61. Vacuum (play some good music while you do!)
62. Go through your pantry… toss expired foods
63. Make lists of anything that needs to be replenished in your pantry
64. Make a list of new ways you can save money
65. Water your indoor plants
66. Organize DVDs/CDs/Videos/etc.
67. Come up with a new morning routine
68. Backup old photos
69. Dust and clean all surfaces
70. Learn a new skill (YouTube is your friend for this one)
71. Write down favorite recipes for a physical recipe book
72. Take an online course on something interesting to you
73. Plan outfits from your closet
74. Get rid of expired medicine
75. Get rid of expired/dried-up toiletries
15 Social Things to Do on a Rainy Day
76. Meet a friend for coffee
77. Call a family member
78. Text an old friend you haven't talked to for a minute
79. Clean out your Facebook friends list (bye, bye toxicity!)
80. Leave nice comments on 5 Instagram posts
81. Go get a coffee and pay it forward
82. Go out to lunch with a friend
83. Have someone over for a movie marathon
84. FaceTime someone
85. Have a loved one over for dinner
86. Update your social media
87. Play an iMessage game with a friend
88. Bake cookies for your neighbors
89. Go in public to give compliments
90. Have a sleepover at a friend/sibling's house
10 Out-of-the-House Things to Do on a Rainy Day
91. Go to lunch
92. Grab a coffee
93. Go clothing shopping
94. Go for a walk
95. Go on a drive with good music
96. Volunteer
97. Dance in the rain
98. Spend the day at a friend's house
99. Go visit a parent/grandparent
100. Support a local store or business
There you have 100 things to do on the next rainy day!
No more rainy day blues! Get up and do something fun, productive, social, or out and about!
More Posts I Think You'll LOVE
55 Cheap Things to Do When Bored at Night
35 Convincing Excuses to Get Out of Plans
89 Relaxing Activites for a Lazy Sunday
There is no shortage of fun things to do on a rainy day… pick your favorite and run with it!